Welcome to Fujiidera and the Kofun Tombs
更新日:2020年10月08日
The cities of Fujiidera and Habikino are the Furuichi part of the Mozu-Furuichi Kofun Group, which was designated a UNESCO World Heritage Site in 2019. Kofun are burial mounds that were built across the Japan during the third to the seventh centuries. More than 130 tombs have been found in the Furuichi area, and over 30 tombs in Fujiidera are in excellent condition. Most kofun in Fujiidera are maintained by the Imperial Household Agency, but the city has turned the kofun it directly manages into public parks.
In addition to the kofun, Fujiidera has many temples and shrines. They, like the kofun, are oases of calm and beauty. Students visit to ask for success on examinations and others pray for success in business. In spring, festivals under the plum blossoms celebrate the coming of spring. As summer shifts into autumn, bright foliage covers the mounds.
Fujiidera is a great place to explore Japan's rich cultural heritage, present and past, all within easy access from central Osaka.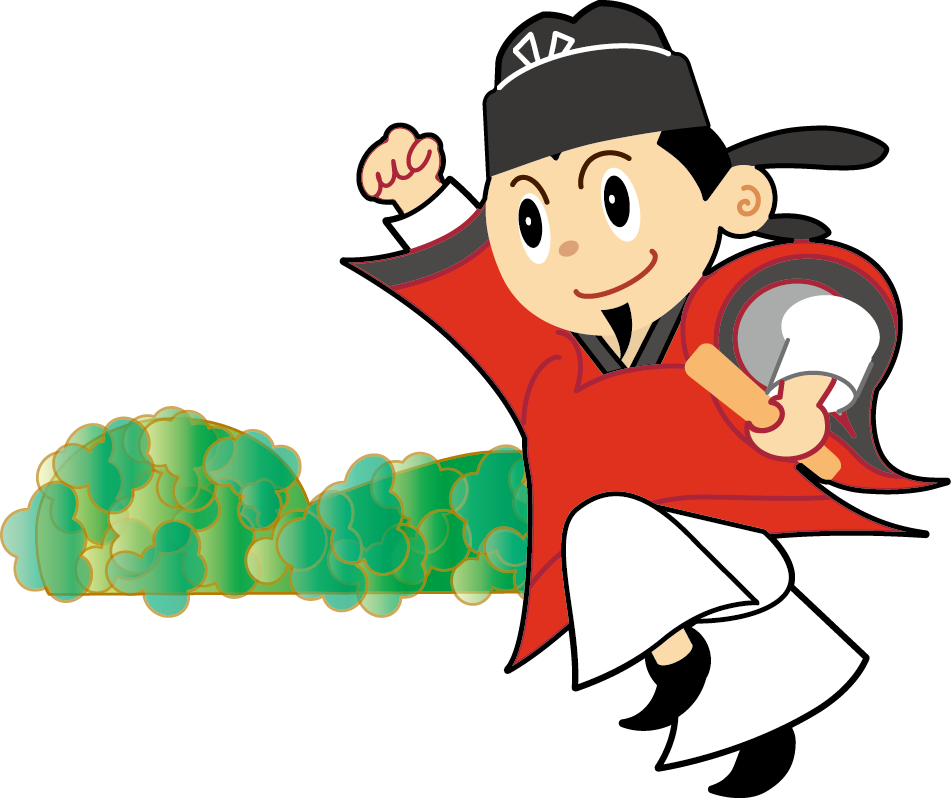 お問い合わせ

教育委員会事務局教育部 文化財保護課
〒583-8583
大阪府藤井寺市岡1丁目1番1号 市役所6階65番窓口
電話番号:072-939-1111 (代表)
072-939-1419 (文化財担当)
ファックス番号:072-938-6881
〒583-0024
大阪府藤井寺市藤井寺3丁目1番20号
電話番号:072-939-1111 (代表)
072-952-7854 (世界遺産担当)
ファックス番号:072-952-7806
メールフォームでのお問い合せはこちら